Sustainability Programmes are PROVEN to Increase Profits
How an Environmental Policy can Improve Your Business
A massive 62% of customers include 'green issues' as part of their buying decisions
Implementing an active Environmental Policy can make or break a successful tender bid
Almost 9/10ths of employees whose companies do not make a positive impact would like to work for one which does
Two thirds of businesses are breaking the law when disposing of waste – Yet managing your waste generally saves SMEs £5,000pa and can save £10,000
Reducing your carbon footprint means reducing utility bills for your company – Payback times for energy saving investments can be as little as 12 months and grants may be available.
A strong focus on engagement and culture
Tap into your company's potential to reduce environmental impact; Bring your people with along with you…
…Because being ecological and prosperous demands more than just installing a system.
Sustainability is embedded when it becomes an integral part of everyone's activities…
… To do this successfully requires a commitment to shifting thinking, coupled with thorough planning.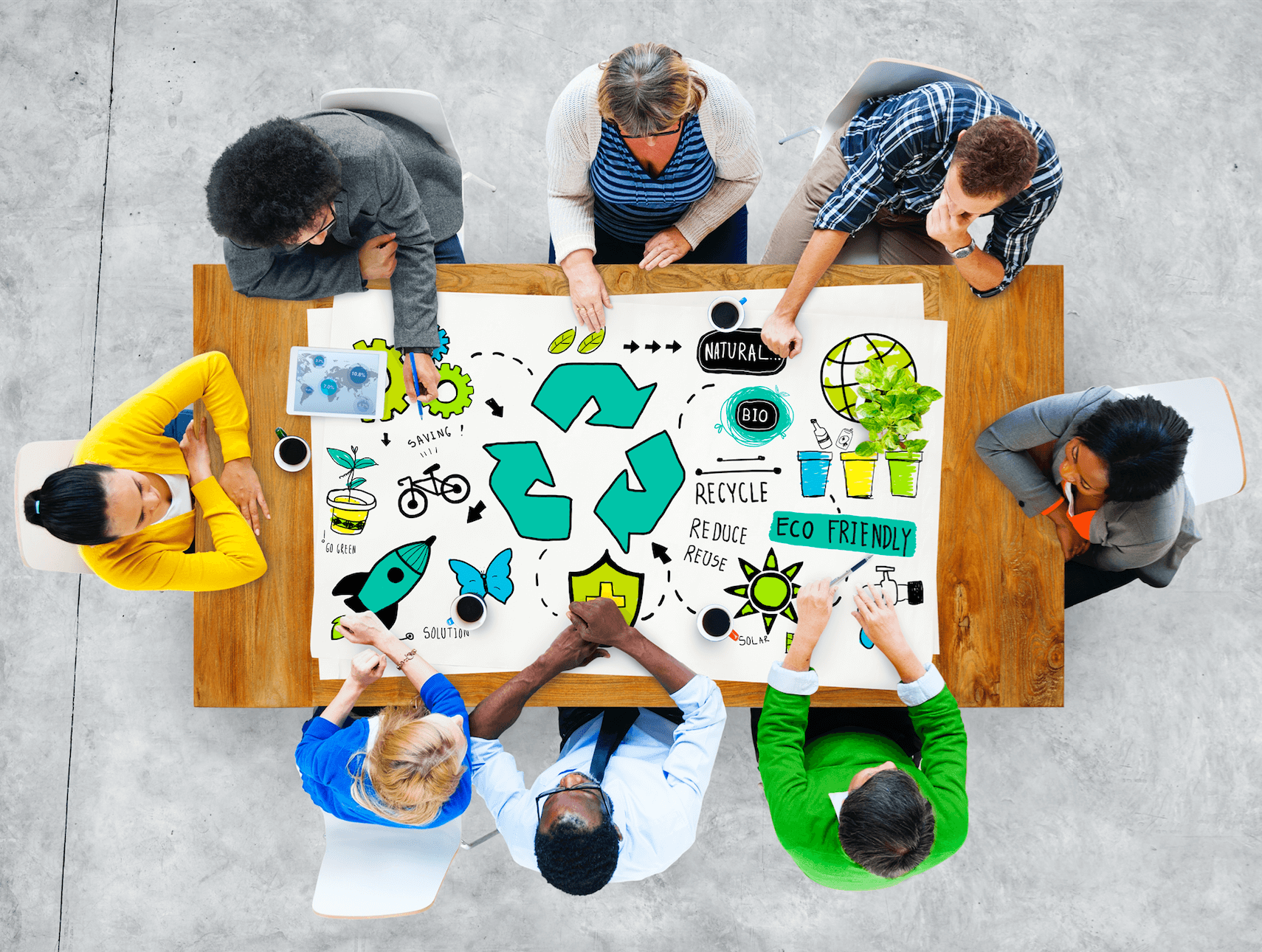 Events and Seminars
Coral Mountain Open Seminar: Next Events
---
Sustainability: Your Workplace and the Environment –
– The Importance of Communication and Engagement
Introductory workshop at Weetwood Hall, Leeds
Wednesday 24th January, 2018
For details or to BOOK, please contact us 
---
NEW COURSE –
ISO14001 – The Transition from :2004 to :2015
Focus on Leadership Commitment and Communication
Leeds – February 7th 2018
Sunderland – date tbc – email to express an interest.
For details or to BOOK, please contact us  
---
WasteSmart Advanced Course
CIWM Accredited
In partnership with EnviroUK Consultants
March 14th 2018 (tbc)
York
For details or to BOOK, please contact us  
ISO14001 - The Environmental Management System Standard For many organisations, international standards are viewed as an essential part of their workplace practices. Alongside Quality Standards and Health and Safety, the Environmental Management System supports vital...