At Coral Mountain, we believe that each of us didn't do ALL the damage – just a bit.
Everyone has been a contributor to environmental degradation and climate change.
Therefore, we should all do our bit to counteract the damage we have done – and still are doing. That means that everyone in each organisation has a role to play in reducing individual and workplace environmental impact. Whilst ensuring it makes commercial sense.
Coral Mountain was founded by Michelle Marks. The company was created from a combination of 20+ years of marketing know-how with the desire for a better planet.
The thing that differentiates Coral Mountain from  most environmental consultancies is that  others  work, in the main, on the systems. Which sounds terribly dull. Don't get us wrong  – measuring progress is vastly important and at Coral Mountain we couldn't do our bit effectively without good metrics. We'll even install a few Key Performance Indicators (KPIs) ourselves.
However, our specialty is with people, the culture and engagement. Which we like to make a lot of fun. And if you allow us to instil a sense of fun into embedding a sustainability culture, it immediately becomes hugely appealing.
At Coral Mountain, we believe that creating a sustainable future is more than writing environmental policy and filing it in a drawer. It's also more than complying with minimum regulatory standards and  it's about making the most of your Environmental Management System (EMS).
That's because the real value of an EMS is the people who use it to their best.
A sustainable future is built around a company which shares knowledge, trusts and values with everyone in the organisation and creates new ways of working together. Let us build an environmentally conscious company with you.
Coral Mountain's Associates
Coral Mountain works with a range of associates to provide a complete sustainability platform under one wrapper.
If you provide services such as Environmental Auditor or other relevant services, do get in touch for a friendly conversation and we'll see where it goes.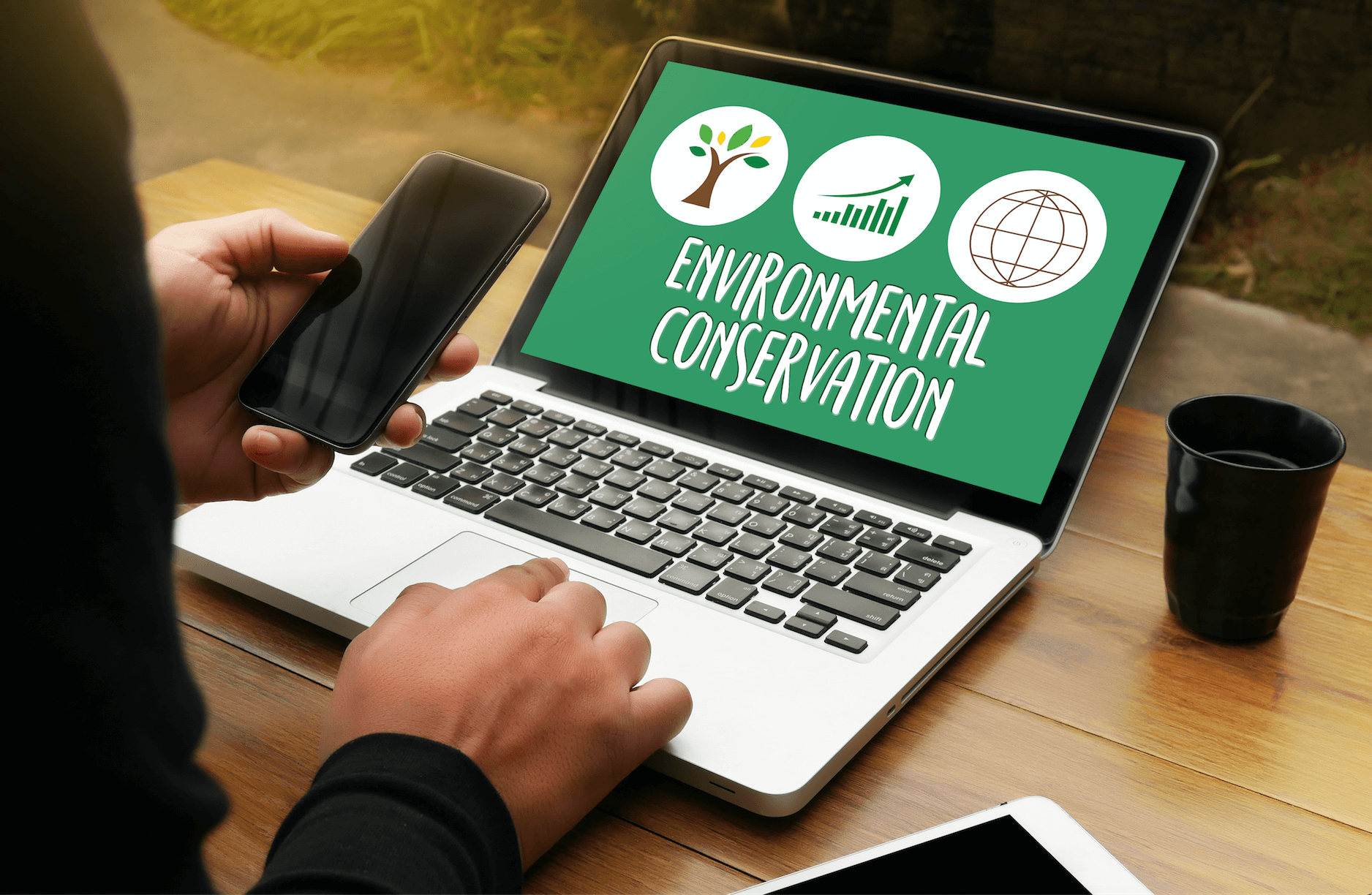 Professional Membership
In this ever changing world, ongoing training and development is vital to stay well-informed of advances. Continuing Professional Development (CPD) is second nature to Michelle and Coral Mountain's associates.
Memberships include: