Our Sustainability Programmes are PROVEN to Increase Profits
How a Sustainability Programme can Improve Your Business
A massive 62% of customers include 'green issues' as part of their buying decisions
Implementing an active Environmental Policy can make or break a successful tender bid
Almost 9/10ths of employees whose companies do not make a positive impact would like to work for one which does
Two thirds of businesses are breaking the law when disposing of waste – Yet managing your waste generally saves SMEs £5,000pa and can save £10,000
Reducing your carbon footprint means reducing utility bills for your company – Payback times for energy saving investments can be as little as 12 months and grants may be available.
Learn How to Reduce Your Environmental Impact at Work
Download our FREE e-Book
Seven Simple Steps to a Sustainability Culture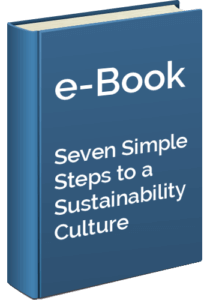 A strong focus on engagement and culture
Tap into your company's potential to reduce environmental impact; Bring your people with along with you…
…Because being ecological and prosperous demands more than just installing a system.
Sustainability is embedded when it becomes an integral part of everyone's activities…
… To do this successfully requires a commitment to shifting thinking, coupled with thorough planning.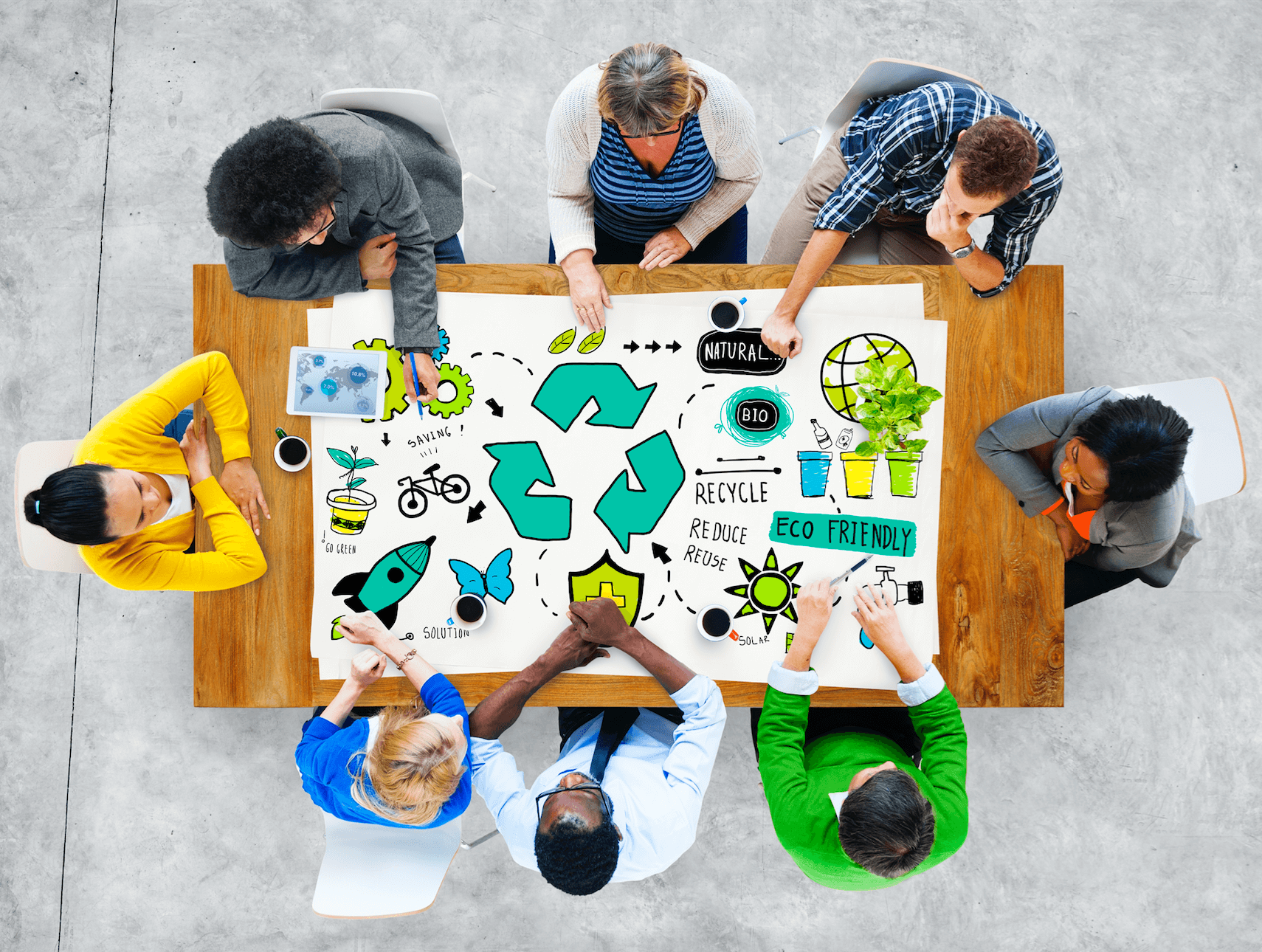 Events and Seminars
Coral Mountain Open Seminar: Next Events

---
INTERNATIONAL WOMEN'S DAY – 2020
Women have a key role to play in influencing Environmental Change
Michelle will be joining a panel of inspirational women to talk about their experiences, share ideas on how to become a female influencer and answer your questions.
Date: 11.30am – 1.00pm, Sunday March 8th 2020
For joining details, please contact us. 
---
BUSINESS VISION WITH SUSTAINABILITY
Find out how to control environmental risk with a long term strategic plan to secure your business future.
Consumer demand around Climate Emergency and Environmental Challenge – The trend is only going one way.
Work through the process of creating an authentic vision which integrates sustainability and fits your organisation's values.
Learn how profitability is integral with thinking sustainably, using models including the SDGs.
Date: January 22nd 2020
To BOOK a date for this workshop at your workplace or group, please contact us. 

---
WOMEN IN FINANCE – ETHICAL INVESTMENT
SheBusiness invites women in the financial sector to this event.
Find out what you need to know about Responsible Investment:
Speakers; Emma Hunt, Head of Responsible Investing at SJP Wealth Management
and Michelle Marks, Coral Mountain. Michelle will speak on how SMEs can embrace sustainability and gain competitive advantage.
Date: September 26th 2019
To BOOK a speaker for your event, contact us.
---
COMMUNICATING WITH PEOPLE IN BUSINESS
A Workshop for Environmental Activists to help build rapport in the workplace.
With Climate Communications Hub, a working group of the Carbon Neutral University Network at the University of Sheffield, in association with Sheffield Climate Alliance
Date: 19th September 2018
To BOOK a date for this workshop at your workplace or group, please contact us 
---
NEW WORKSHOP Available In-house –
The Sustainable Development Goals (SDGs)
Making the Development Goals Central to Your Business
For details or to BOOK, please contact us  
---
WasteSmart Advanced Course
CIWM Accredited
In partnership with EnviroUK Consultants
Next Date tbc
For details or to BOOK, please contact us  
Whilst working from home, take this opportunity to consider the environment as you adjust to the new way of working.
These six top tips will give you some ideas about how to minimise your environmental impacts now and beyond the current crisis.