Sustainability Programmes are PROVEN to Increase Profits
How a Sustainability Programme can Improve Your Business
A massive 62% of customers include 'green issues' as part of their buying decisions
Implementing an active Environmental Policy can make or break a successful tender bid
Almost 9/10ths of employees whose companies do not make a positive impact would like to work for one which does
Two thirds of businesses are breaking the law when disposing of waste – Yet managing your waste generally saves SMEs £5,000pa and can save £10,000
Reducing your carbon footprint means reducing utility bills for your company – Payback times for energy saving investments can be as little as 12 months and grants may be available.
Learn How to Reduce Your Environmental Impact at Work
Download our FREE e-Book
Seven Simple Steps to a Sustainability Culture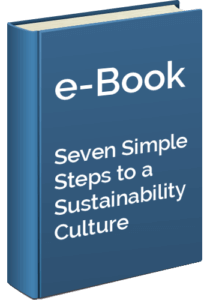 A strong focus on engagement and culture
Tap into your company's potential to reduce environmental impact; Bring your people with along with you…
…Because being ecological and prosperous demands more than just installing a system.
Sustainability is embedded when it becomes an integral part of everyone's activities…
… To do this successfully requires a commitment to shifting thinking, coupled with thorough planning.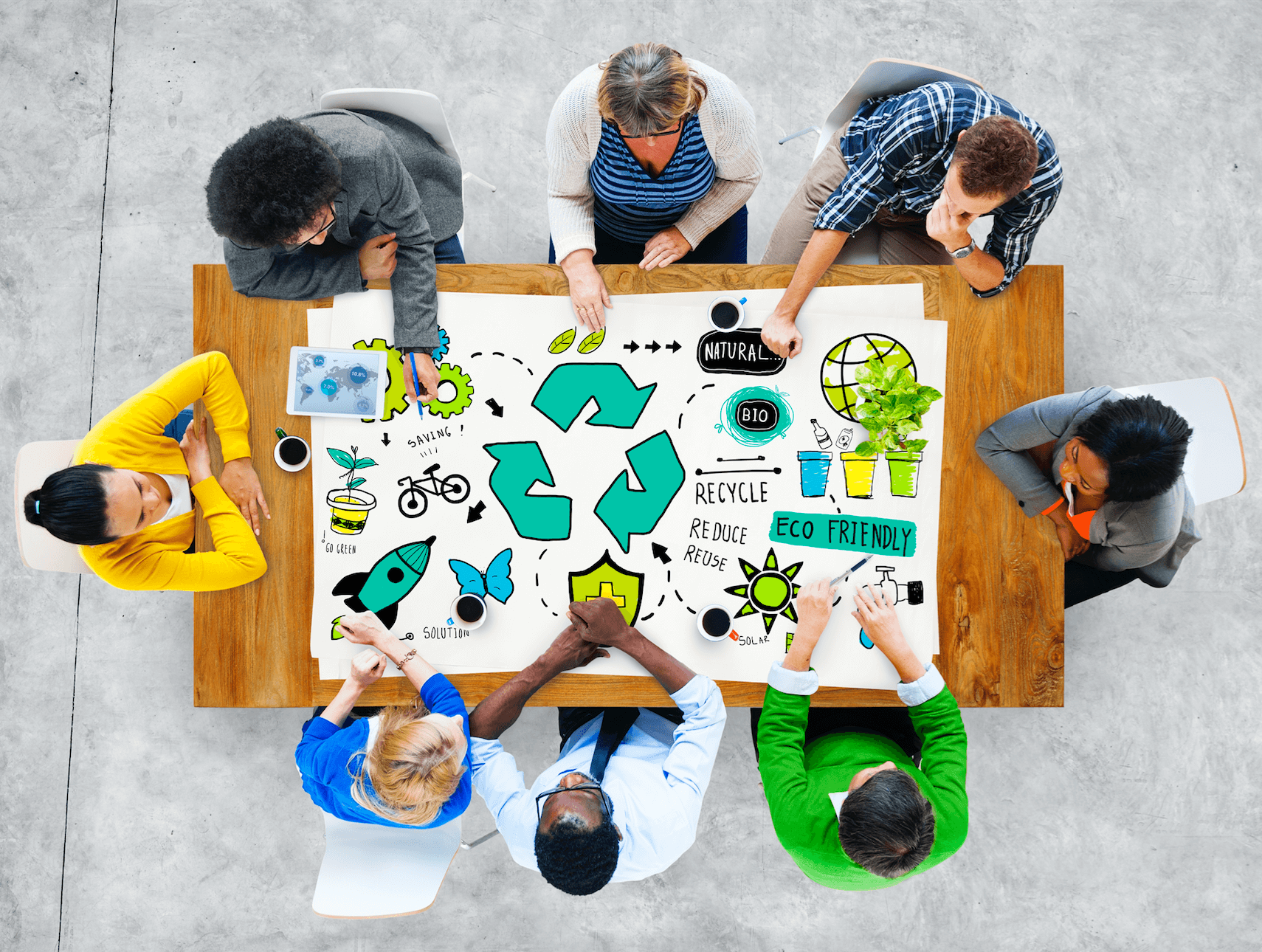 Events and Seminars
Coral Mountain Open Seminar: Next Events
---
MASTERCLASS; Environment and Sustainability  –
– A Strategy at Work
Participatory half day Masterclass at Weetwood Hall, Leeds
Next open course; Thursday 13th September 2018
For details or to BOOK, please contact us 
---
NEW WORKSHOP Available In-house –
The Sustainable Development Goals (SDGs)
Making the Development Goals Central to Your Business
For details or to BOOK, please contact us  
---
WasteSmart Advanced Course
CIWM Accredited
In partnership with EnviroUK Consultants
Next Date tbc
For details or to BOOK, please contact us  
Inspiring Leadership – It's Inside All of Us "Have you ever had a bad boss?" That was the opening line at a speaker event I recently attended. Most of the people in the room sheepishly raised their hands. It's sad, but not surprising there's so many of them out there....